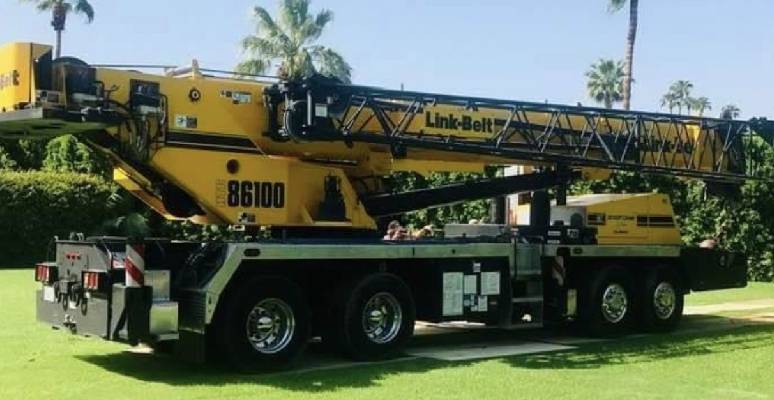 Rebar-Cages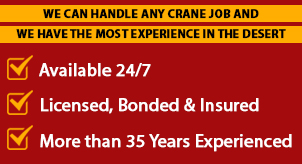 Contact us for Free Estimates
Fill Out The Form Below and We'll Get Back To You As Soon As Possible.
Desert Crane practices the safe and effective lifting, handling and transporting of steel reinforcing-bar (rebar) cages, known for their intricacies in design and fabrication. We have vast experience with rebar cages that are often used for large, cast-in-place concrete columns in a variety of settings that include high-rise buildings, bridge piers, and sections of highways. For any case of needing to lift and/or move rebar cages of any size,
contact Desert Crane
for immediate service.