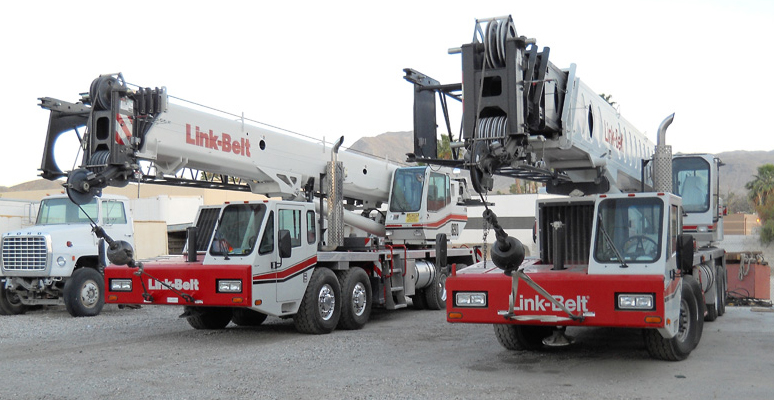 Heavy Machinery Palm Springs, Rancho Mirage, Palm Desert, Indio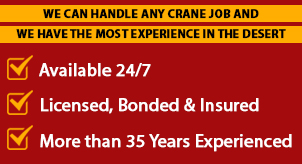 Contact us for Free Estimates
Fill Out The Form Below and We'll Get Back To You As Soon As Possible.
We can handle the lifting of various equipment and machinery in the following areas: Palm Springs, Rancho Mirage, Palm Desert and Indio. We serve a broad range of industries and can accept and complete a wide range of demands. We even handle lifting agriculture equipment and huge industrial machines, along with many other types of machinery.
We can perform every aspect of a project from start to finish. Our clients save time and effort when they call Desert Crane. Call us today at 760-292-2738! Or you may contact us here.