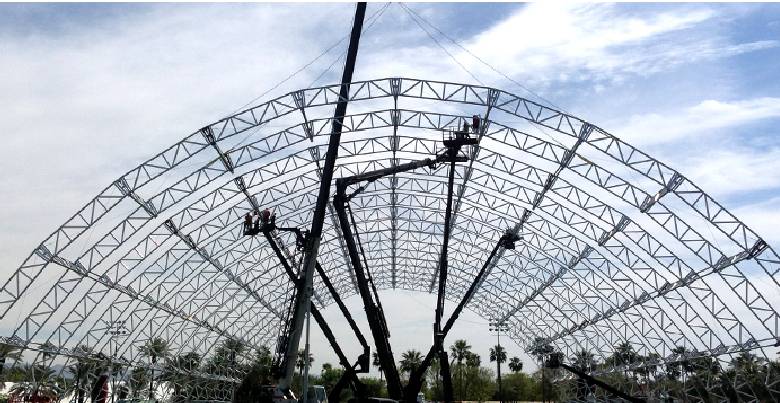 Beams (Steel & Wood)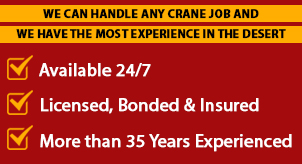 Contact us for Free Estimates
Fill Out The Form Below and We'll Get Back To You As Soon As Possible.
Desert Crane Service Inc. can handle the lifting and placing of steel and wood beams for projects ranging from residential homes to large office buildings.
Desert Crane provides advanced lifting services at an affordable price that will fit your budget. We are glad to take on most commercial and home construction projects that involve steel and wood beams. Our qualified crane operators use the most sophisticated mobile cranes in the industry, and we are prepared to place or remove your beams anywhere on your property. All of our crane services guarantee the complete safety of your property when you utilize us.
Call Desert Crane today at to begin work on your lumber and steel loads. You may choose to contact us here!